How GPS for a truck can be beneficial?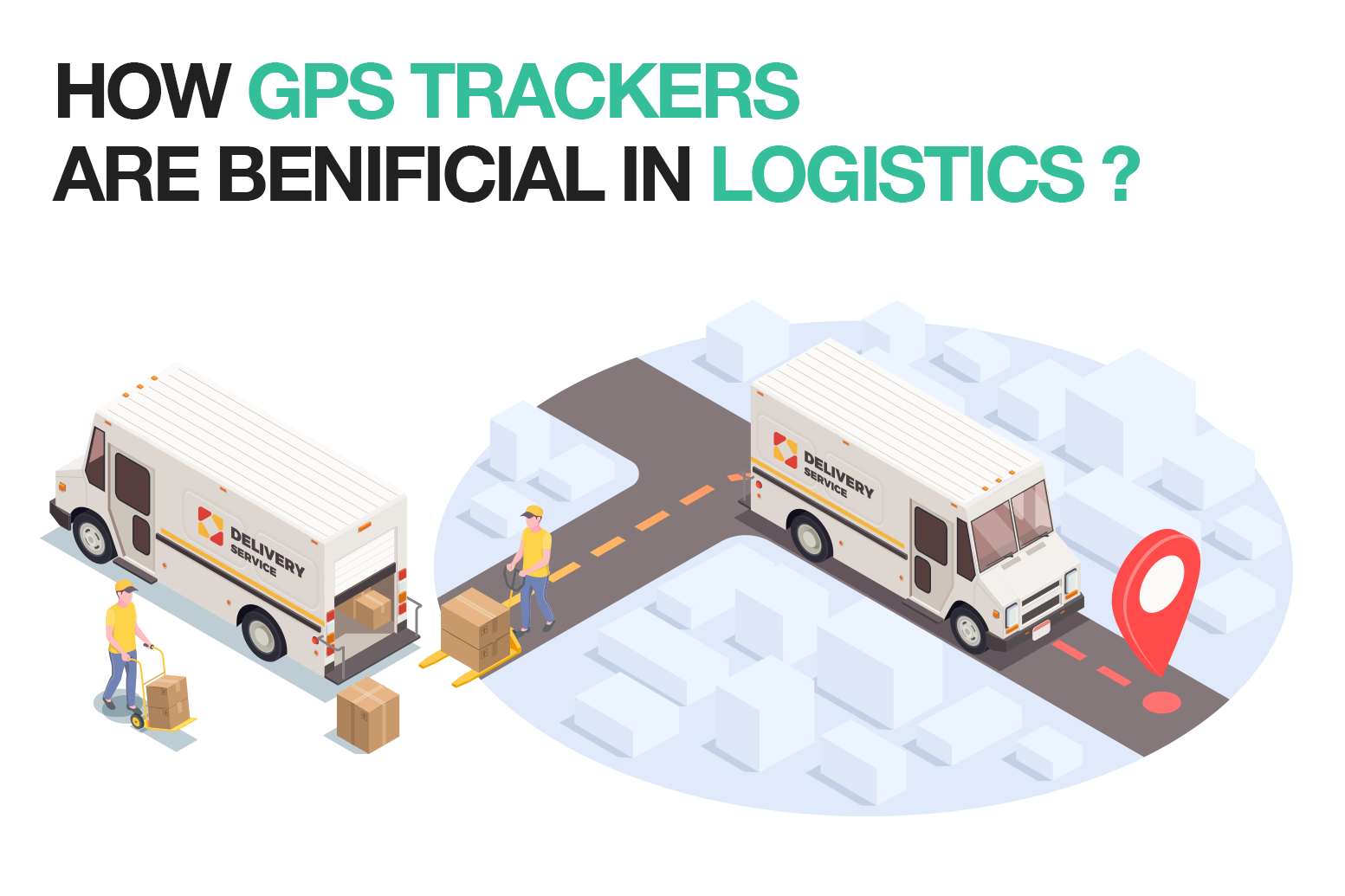 GPS tracking solution has changed how transportation industry operates. Now truck owners can remotely monitor all their vehicles from a single dashboard from anywhere. Yet many business owners still not taking leverage of this amazing technology. In this article, we will get to how GPS for a truck can play a crucial role for truck owners in tracking their multiple trucks' locations.
Also read : GPS for school bus – 5 reasons why schools must invest in GPS
10 Benefits of GPS for a Truck
Here are the major benefits of installing GPS for a truck :
1. Know about the real time location of your vehicles:
If you have a GPS tracker installed in your every truck then you can track your truck's real-time location and can check your different truck driver's current location so that the truck drivers can't lie about their location. Hence, this feature assists the users to track their vehicles live on Google Maps but mainly GPS tracker device accuracy depends on the time and network.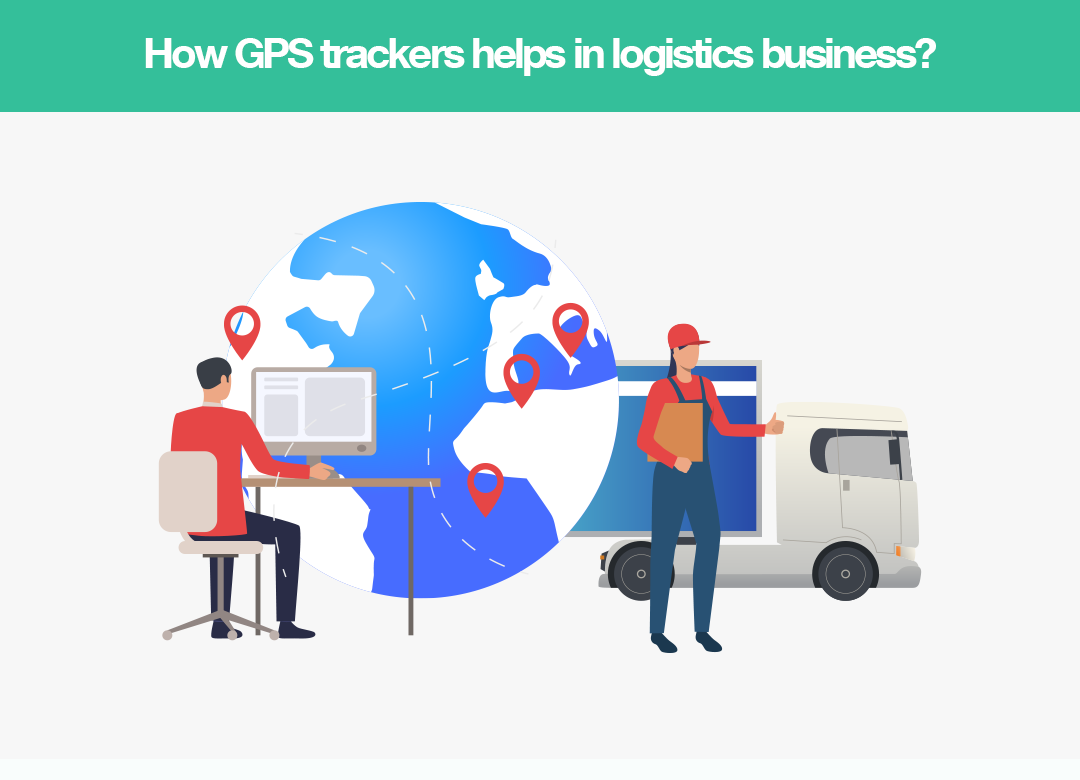 2. Protection Against Theft :
The instant alarm on mobile application whenever someone will try to damage your vehicle. Suppose your truck driver is drunk and at a restaurant situated on a highway he keeps drinking and while eating someone come and steal your truck with the whole raw material. In that scenario, if you have a GPS tracker installed in your truck you will get an instant notification on your mobile app.
3. Driving Inscription :
You can see which routes your truck driver has taken during the whole day along with the stoppages taken. You can select any date. See the address and time of existence at every place it visited. You can set a speed limit also so that whenever your truck driver crosses that speed limit you will get an instant over-speed notification your mobile phone from our company.
4. Path History :
This feature will give you all the information regarding the precise route taken by the truck. Additionally, it will provide information about all the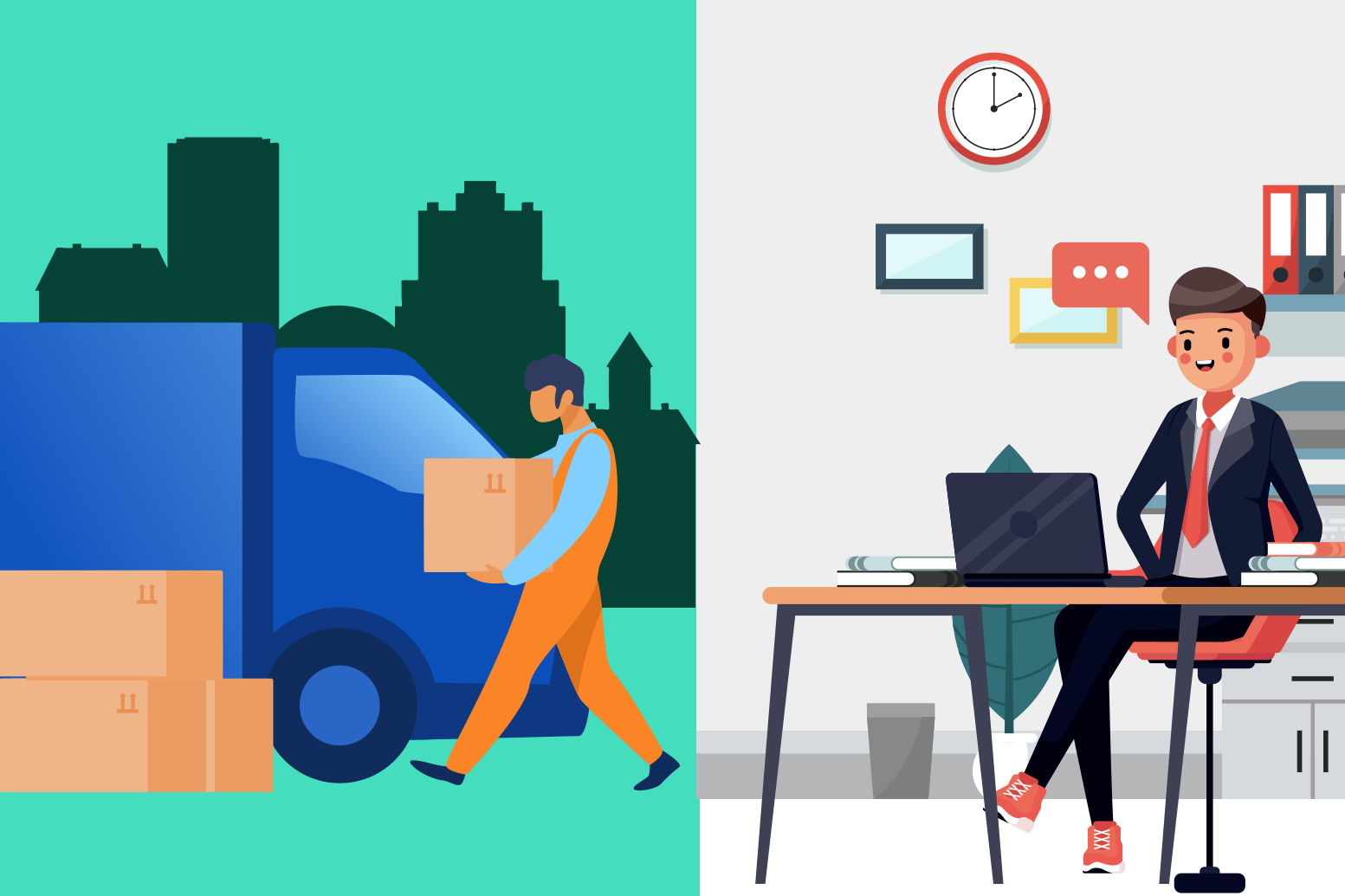 stoppages made. Suppose you've hired a new truck driver who doesn't know that in which you send your trucks with raw material but with the help of this feature you can show your new driver the exact route your previous driver was going so it can act as a very good road-map for your new driver.
5. Past Data Record :
With the help of this feature, all your trucks driving data gets stored securely on our cloud servers so that you can look back at your data for analysis, e.g. as we all know that managing a transport business is a very hectic job and in their hectic schedule owners forget small things in this case you can look back at your data from the past 3 months so that you can analyze it anytime anywhere.
6. Safe Zone :
Mark any place as safe-zone to get an instant push notification whenever the vehicle enters or exits from the safe-zone. This feature keeps you updated for all your entries and exits with the timestamp.
7. Performance Analyser :
Get Total Distance, Run Time, Idle Time, Stoppage Time, Maximum Speed and Average Speed of everyday travel of your truck. Compare daily performance on graphs with previous data points and average score. With the help of daily stats you can also keep an eye on your driver e.g. are they doing their duty properly or not, are they lying about the routes taken, etc.
8. Rapport :
Onelap GPS trackers are compatible with trucks or any other vehicle on this planet that has a battery in it.
9. Access or Login :
It is the most beneficial thing for the transport owners, with the help of this they can track their multiple vehicles running on the different tracks on a single mobile dashboard. As we all know truck owners have different fleets running on the different roads so it gets very difficult for them to manage their fleet but with the help of this they can track their all trucks on a single mobile dashboard.
10. Easy Induction :
It is very small hardware and can be hidden and install anywhere even in a very tiny space of your truck so that if any damage or anything happens to your truck you will get to know instantly through our mobile application.
Looking to buying GPS for a Truck?
Are you looking to buying GPS for a truck? Onelap Telematics provides you with the best-in-class features for your bike which will help you to protect your bike. This improves its performance by monitoring the detailed reports regarding the different parameters.
Also read : Why AIS 140 GPS devices (RTO certified) are mandatory?
The salient features of Onelap GPS Trackers are:
1. Firstly, real-time tracking of your vehicle via an application on your mobile phone.
2. Vehicle performance statistics.
3. Data History.
4. Remote Engine Immobilization at your fingertips accessible from anywhere.
5. Additionally, define Geofences or Safe zones on the map.
6. Finally, much more affordable than other GPS tracking solutions in the market.
6. Accurate Real-Time Tracking using Triple Mode Positioning Technology (GSM + LBS WiFi).
7. SOS button sends instant emergency alerts and gives them exact location details and also auto dials emergency numbers for two-way phone calling using Built-in Microphone and speaker.
8. Define your virtual safety zones on a map through the App through the Geofencing.
9. Get instant alerts as soon as the Tracker is taken outside the designated boundaries.
10. Perfect for ensuring the safety of children, senior citizens, pets and material assets.
11. Colour options
12. Sleek design & contemporary finish.
12 Months Warranty and Customer Support in India.
Some Additional Features :
1. The smallest and lightest tracker.
2. Multimodal location sensors using GPS, LBS (Location-based services) and WiFi for real-time tracking.
3. 1 step install process (insert sim card & start).
4.  Built-in cellphone and the device not only track you but it also auto-dial emergency.
 5. The built-in SOS button allows you to discretely instantly alert friends and family with exact location details.
  6. One way calling – Friends and family can call into the device remotely to hear surrounding sounds near the Tracker to ensure your safety.
 7. Speed of travel information with 90 days of location history.
Call Now  +91 – 1800 103 0274   (Toll-Free No.) or
Drop  Whatsapp message  +91 – 78272 17494  for any queries about how to choose a tracker or to book Onelap Telematics (Hardware or Software solution).