How GPS for a bike can be beneficial?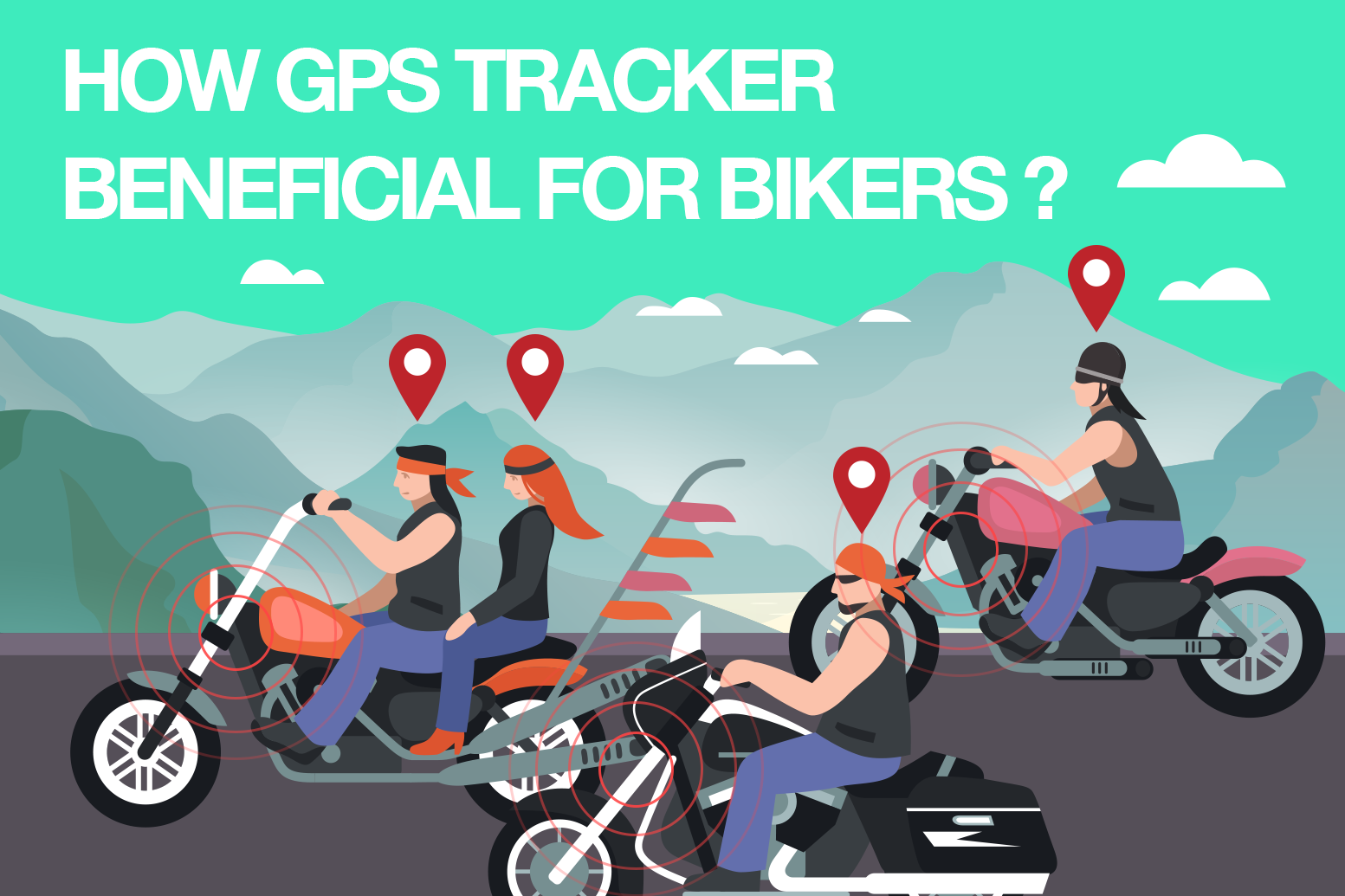 People these days love to go on a bike ride and they find it very interesting unsurprisingly there's nothing wrong about it but everybody knows that whenever you go on a bike with your family or with your friends there's always threat of bike theft lurking that's why i have dedicated this article to all bike lovers who loves to go on a bike ride as we will discuss about how GPS for a bike can save your bike from getting stolen.
Also read : Why AIS 140 GPS devices (RTO certified) are mandatory?
Benefits of GPS for a Bike
So here are the major benefits of installing GPS for a bike :
1. Always know your bike real-time location :
This feature assists the users to track their vehicle live on Google Maps but mainly GPS tracker device accuracy depends on the time and network.
2. Get notified in case of any mishappening with bike :
 Important notifications are very useful at the time of vehicle damage and vehicle theft. Notifications will directly come on your mobile phone so that you will get to know whenever someone will try to start or tow your bike.
3. Anti-theft Alarm :
Instant alarm on mobile application whenever someone try to start or tow the vehicle. Suppose you're in office and you have your vehicle parked in the office parking area then suddenly a stranger is trying to start your vehicle but you have no clue because you're in office but if you have an GPS tracker installed in your bike then you will get an instant alarm on your mobile phone.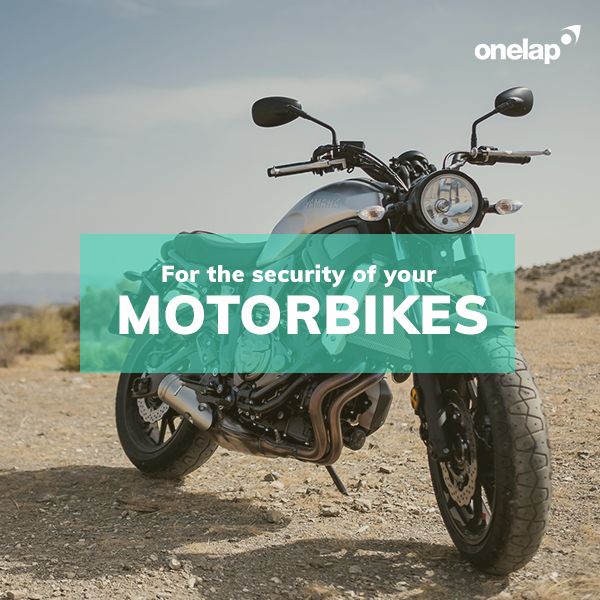 4. Full day driving history information: 
You can see which routes the vehicle has taken in full-day along with the stoppages taken. You can select any date. See the address and time of existence at every place it visited. You can select a speed limit also so that whenever you cross your speed limit you will get an over-speed alert on mobile application from our company.
5. Stoppages taken during the trip:
This feature will give all the information regarding the precise route taken by the bike. Additionally, it will provide information about all the stoppages made.
6. 90 Days of Past Data Storage : 
All your driving data gets stored securely on our cloud server so that you can look back at your data for analysis. With the help of past data storage you can look back at your data whenever you want to see the route history of a particular date.
7. Safe Zone : 
Mark office, home or any other place as safe zone to get an instant push notification whenever the vehicle enters and exits from safe zone. This feature keeps you updated for all your entries and exits with the timestamp.
8. Daily Stats :
Get Total Time, Run Time, Idle Time, Stoppage Time, Maximum Speed and Average Speed for everyday travel of your vehicle. Compare daily performance on graphs with previous data points and average score. With the help of this you can compare and improve your bike ride on a daily basis.
9.Build Quality :
GPS trackers are waterproof, compact and lightweight (26.6 g). GPS trackers are so small and lightweight that you can install it anywhere in your bike, even in a very small space.
10. Compatibility :
GPS trackers are very compatible with bikes or any other vehicle on this planet.
11. Alerts and Notification :
Real-time location and address update with 5 seconds refresh rate so you can never experience a lag during your tracking experience. With the help of this you can get live updates about your vehicle.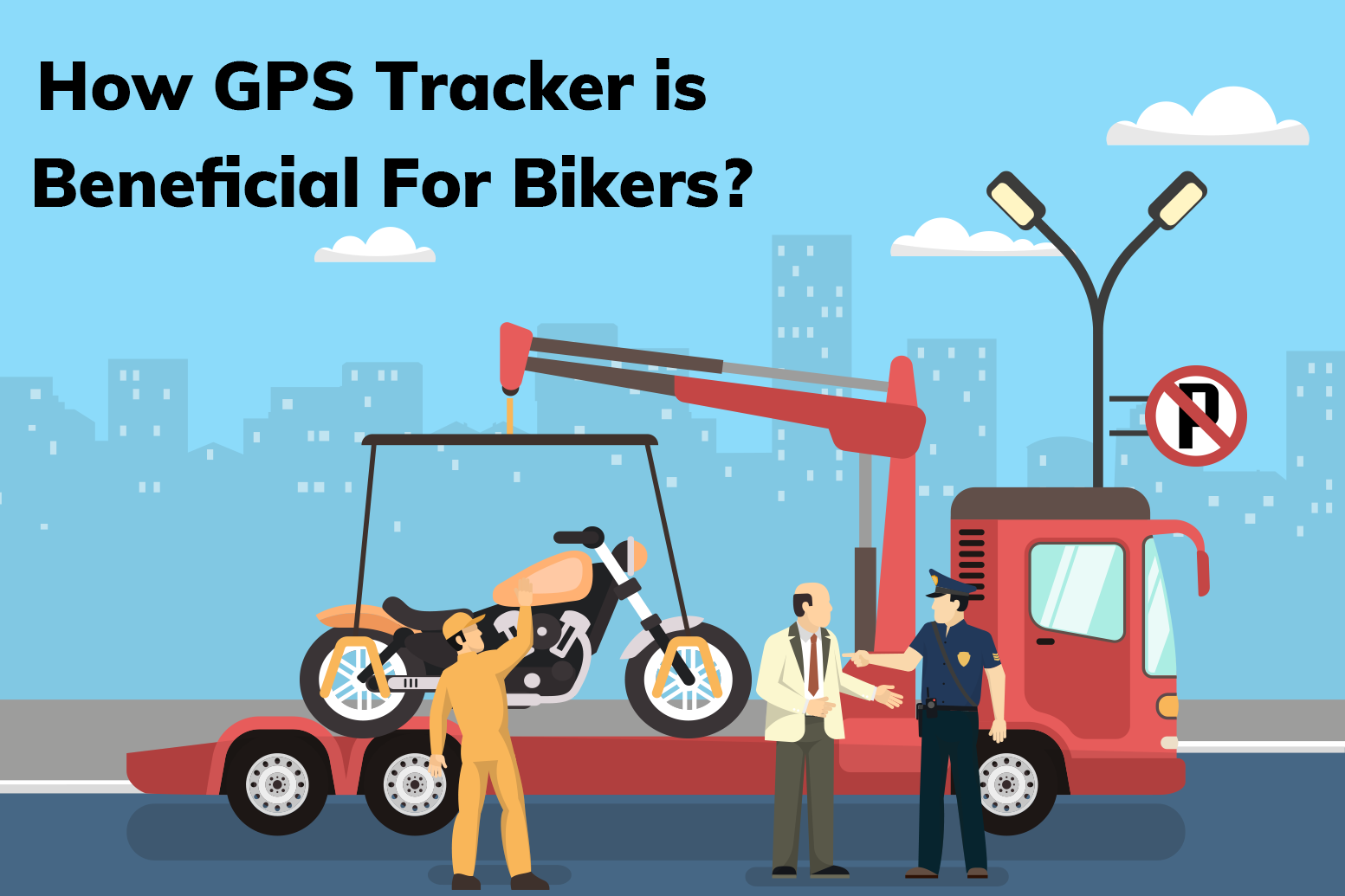 Additional Benefits at Unknown Places
1. Route History : 
Suppose you have gone on a  vacation or gone on a out of state ride and you're going there with a unknown route to explore yourself and your ride. Whenever someone go on a vacation they get very excited which is justifiable and in this excitement people want to share their trip social media which is possible if you have an GPS tracker installed in your bike. With the help of 90 days  past data storage you can share your route with everyone on any platform.
2. Anti-Theft Alarm :
When you go on a vacation to a unknown place where you have never gone before, in that situation you have to be careful with your bike e.g. when you park your bike somewhere near hotel, lodge and restaurant but you always fear for your bike's security. In that scenario if you have an GPS tracker installed in your bike then you will get an instant notification on your mobile phone whenever someone other than you will try to start your bike.
3. Helps in Finding Someone :
When you're going on a long bike ride with your 'bikers gang' and after sometimes you realize that you have a one person missing from your bikers gang. In that scenario if all members of your gang have a GPS tracker installed in their bike then you can track that missing person's  real-time location and will be able to find him and GPS for a bike can help you in achieving all this.
Also read : Kashmir to Kanyakumari bike ride: A device every biker must have
Looking to Buying GPS for a Bike ?
Are you looking to buy GPS for a bike ? Onelap Telematics provides you with the best- in- class features which will help you to track your bike. This improves their performance and you can also get comprehensive reports on the basis of different parameters to buy now on Amazon India.
The salient features of Onelap GPS Trackers are: 
1.   Firstly, real-time tracking of your vehicle via an application on your mobile phone.
2.   Data History.
3.  Personal Tracker with a 2G and 3G SIM card slot, cell phone and SOS Button to ensure the safety of loved ones while outdoors.
4.  Wearable Safety Device – to locate and movement of loved ones in real-time through GPS tracking on your smartphone.
5.  The compact size makes it convenient to be carried everywhere. It can also be used as a pendant or attached to a belt/bag strap and vehicle.
6. Accurate Real-Time Tracking using Triple Mode Positioning Technology (GSM + LBS WiFi).
7. SOS button sends instant emergency alerts and gives them exact location details and also auto dials emergency numbers for two-way phone calling using Built-in Microphone and speaker.
8. Define your virtual safety zones on a map through the App through the Geofencing.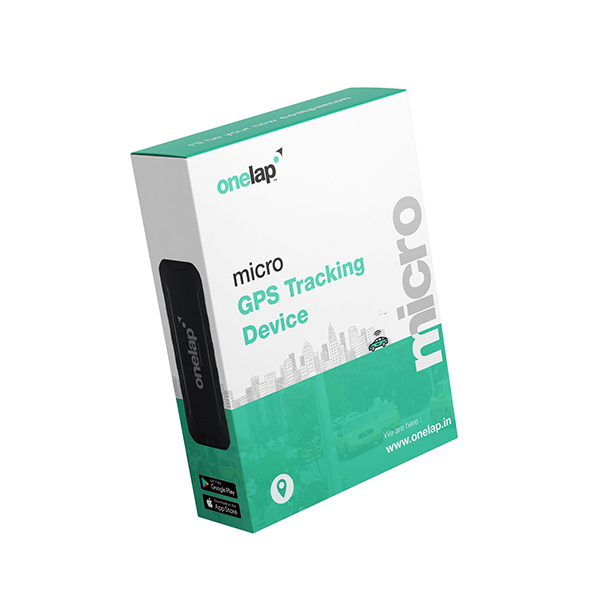 9. Get instant alerts as soon as the Tracker is taken outside the designated boundaries.
10. Perfect for ensuring the safety of children, senior citizens, pets and material assets.
11. Colour options
12. Sleek design & contemporary finish.
13. 12 Months Warranty and Customer Support in India.
Some Additional Features :
1. The smallest and lightest tracker.
2. Multimodal location sensors using GPS, LBS (Location-based services) and WiFi for real-time tracking.
3. 1 step install process (insert sim card & start).
4.  Built-in cellphone and the device not only tracks you but it also auto-dial emergency.
5. The built-in SOS button allows you to discretely instantly alert friends and family with exact location details.
6.  One Way Calling – Friends and family can call into the device remotely to hear surrounding sounds near the Tracker to ensure your safety.
7.  Speed of travel information with 90 days of location history.
Call Now  +91 – 1800 103 0274   (Toll-Free No.) or
Drop  Whatsapp message  +91 – 78272 17494  for any queries about how to choose a tracker or to book Onelap Telematics (Hardware or Software solution).