Why AIS 140 GPS devices (RTO certified) are mandatory?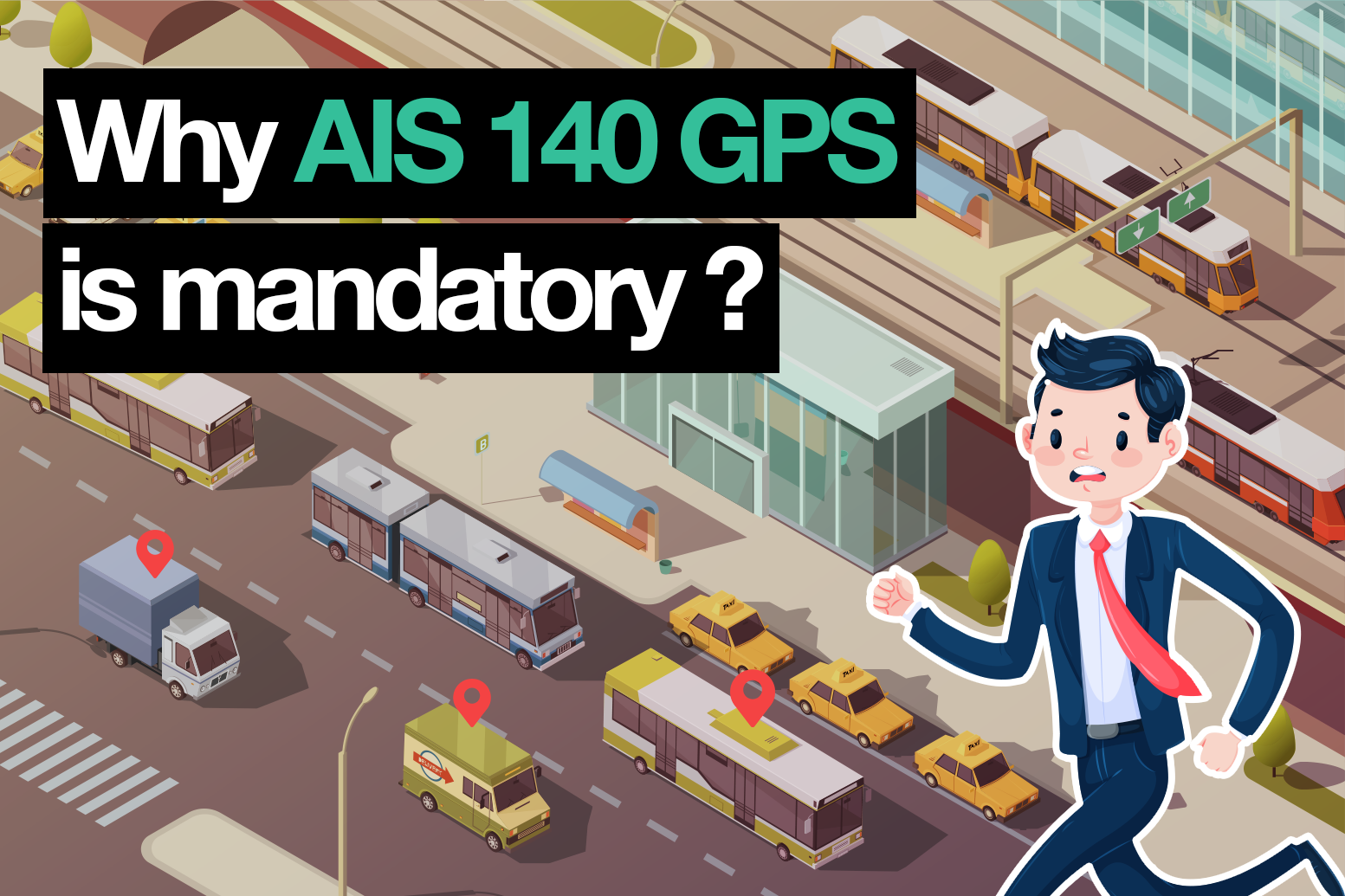 The Indian Government over the past few years has worked extensively to incorporate components of the globally approved standards of Intelligent Transport Systems (ITS). This standard makes sure of optimizing the current infrastructure involved in transportation. It also increases the quality, comfort, safety and overall efficiency of the whole system. The agency came up with the Automative Indian Standard (AIS)-140 standard. Nowadays AIS 140 GPS devices are mandatory in all commercial vehicles in most of the states like Delhi, Mumbai, Bangalore, Chennai, Tamil Nadu, Kerala, Haryana, Maharashtra, Pune, Rajasthan, Jaipur, Uttar Pradesh, Lucknow, Orrisa, Bhubaneswar, Assam, Bihar, Patna, Jammu Kashmir, Sri Nagar, Andaman & Nicobar, Dehradun etc.
Under this, services such as Vehicle tracking and emergency buttons must be installed in all public transport vehicles like buses, taxis, etc. There is also scope for the addition of features such as CCTV or fare collection in future updates.
Also read: Buy GPS tracker device online – Make sure of these 6 factors
The aim is to provide relief from the congestion due to the increased volume of traffic which impacts each and every person of the society. With ITS, users are able to retrieve valuable information so that they are using the various transport systems in an organized manner. This also helps to increase the safety and security factors of the people especially women and the elderly.
Components of AIS 140 GPS devices compatible systems:
Since the entire list of requirements for an AIS 140 is a very vast and comprehensive set of instructions, we can divide the specifications into 5 categories namely,
1. Hardware
2. Software
3. Server
4. Testing
5. Control unit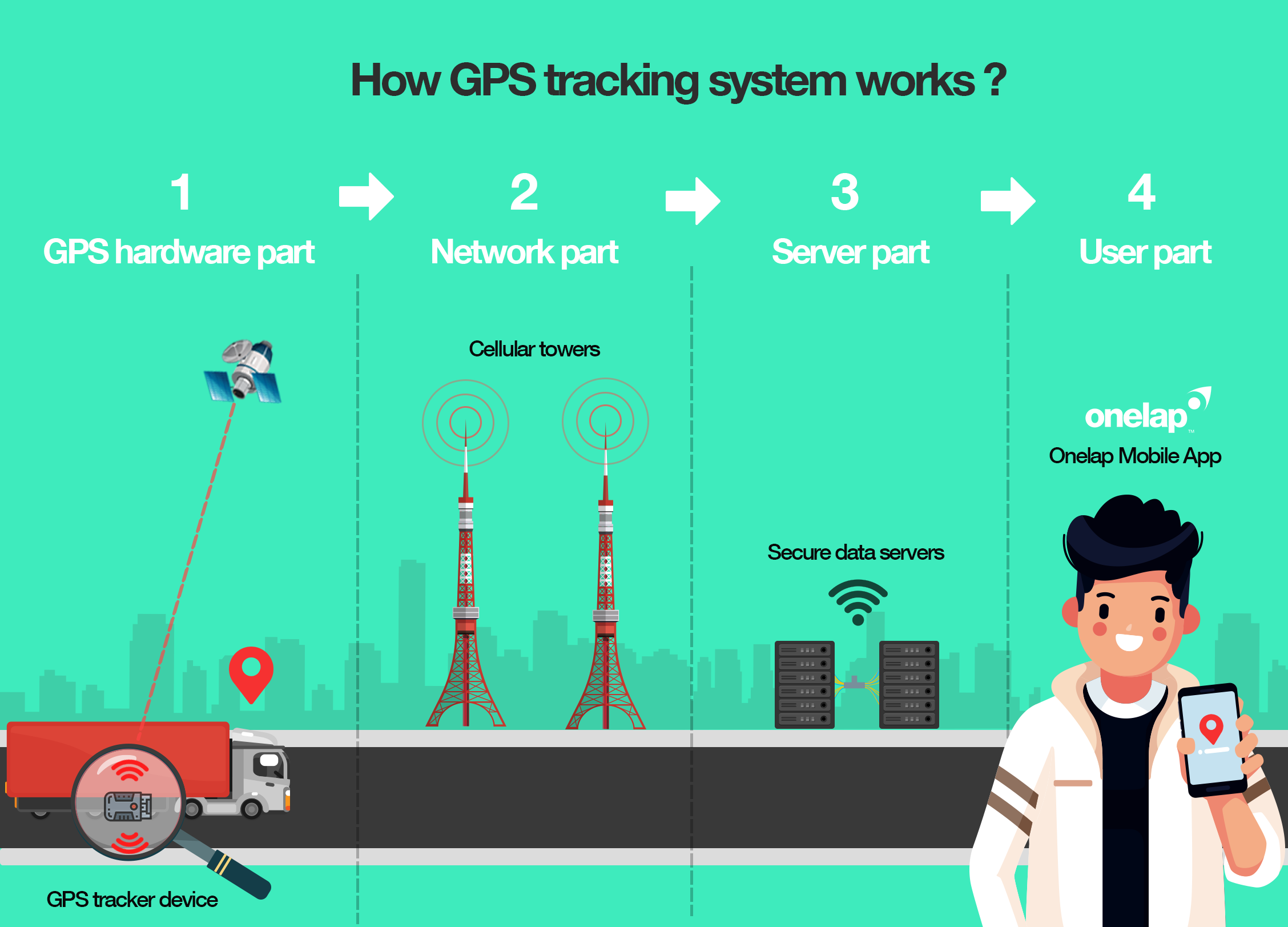 1. Hardware:
First of all, a MODEM to effectively connect to the system is necessary. Without a MODEM no information can be transmitted to and from the vehicle.
 Access to GPS satellite services such as GNSS or IRNSS/NAVIC with a minimum accuracy of either 2.5 meters or 6 meters depending on the capability of the device.
 Battery backup of at least 4 hours(standard) to support normal operations of the vehicle.
 Emergency Buttons must be included in the vehicle which sends information such as location details to a specified IP Address or in case there is no GPRS connectivity send an SMS.
 An embedded SIM is also a suggestion in this protocol.
 Device must be resistant to dust, temperature, vibration, water splash (with minimum IP 65
rating) and tamper-proof.   
2. Software:
This provides the specifications required in the software which is installed in AIS 140 compatible devices.
The details like the device's configuration and registration must be transmitted correctly using the installed software must be adjustable as per requirements.
 In addition, location, vehicle performance, and maintenance and emergency alerts should be enabled. The device should also have the capability to support SMS.
The software must be updated regularly with recent developments through over-the-air updates.
The data transmission should be carried out in a safe and secure manner and should send data to 2 different IP Addresses simultaneously.
3. Servers:
Capability to store data for a period of a minimum of 90 days and alert if the device stops functioning.
The server should be safe and secure so as to maintain the privacy of the user.
 The server must correctly authenticate and verify the details of the user before granting access to the system and data.
4. Testing:
 Functional Testing involves the testing of all the working functionalities of the system like tracking, SIM Card, location accuracy, etc.
Performance and Durability Testing where the actual performance of the system and the impact of physical conditions on the overall working of the system.
 Protocol Testing ascertains that the devices are compliant to the protocols set by the agencies which will ultimately improve the performance of the device.
5. Control Centre:
 The control centers are in operation by the government agencies so that they could monitor the incoming data to come up with better strategies for the future.
 Moreover, these centers should support the registration and maintenance of devices. It should also provide a facility for these devices accordingly.
Finally, there should be provisions for handling emergency situations and proper upkeep of these emergency services.
Also, read: How GPS works and its applications?
Where can you use AIS 140 GPS devices?
AIS 140 standard is mainly used for public transport systems and helps to increase the safety, security, and surveillance in these mediums. This is mainly used in public transport systems like:
Interstate and intrastate bus services both public and private.
Buses that operate for institutes like schools or colleges.
Cab services as well as car and bike rental services to improve safety especially for women, children and elderly passengers.
Emergency services like Fire brigades, Ambulances etc.

Why choose Onelap Telematics' GPS Tracker?
In a short span of time, Onelap Telematics has become one of the best-selling GPS products on Amazon. There are multiple benefits of using Onelap Telematics for your vehicles. School transport tracking, ensuring Women's Safety, ensuring the safety of elders among others could be its many uses.
The salient features of Onelap's GPS Tracker are:
1. Firstly, Real-time tracking of your vehicle via an application on your mobile phone.
2. Vehicle performance statistics.
3. Data History.
4. Remote Engine Immobilization at your fingertips accessible from anywhere.
5. Define Geofences or Safe zones on the map.
6. Finally, much more affordable than other GPS tracking solutions in the market.
To buy AIS 140 GPS devices

Call Now

  +91 – 1800 103 0274  (Toll-Free No.) or
Drop 

Whatsapp message

  +91 – 78272 17494  for any queries about how to choose a tracker or to book Onelap Telematics (Hardware or Software solution).