What is an average price of GPS tracker and why it is a must buy gadget?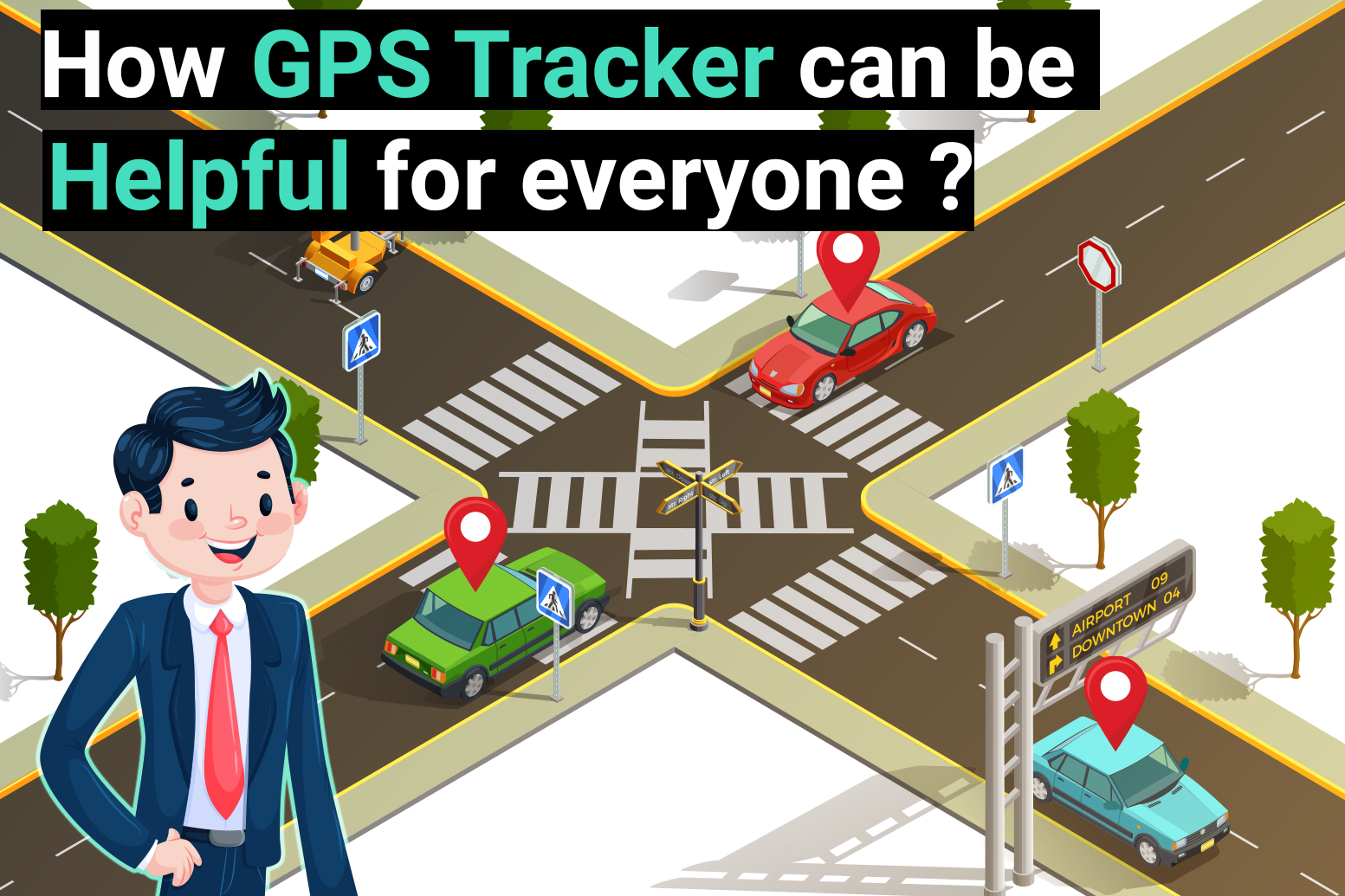 GPS tracking is one of the underestimated technology in India and many people are also unaware of the technology. In this article, we will get to know about the price of GPS tracker, its importance and how by just spending few bucks on a piece of technology you can make your vehicle theft-proof as well as enhance your vehicle-based business. In this article, we will discuss how price of GPS trackers in India is cheaper than you think.
Generally, people in India buy cars by spending lakhs of rupees which isn't a bad thing but not making it safe from thieves by spending a token amount of what you have spent on buying your vehicle is something you need to rethink.
Average price of a decent GPS tracker device in India
Generally, any good quality GPS tracker device from any reputed brand comes in the range of ₹ 3000 – ₹ 5000. Price varies depending about whether all cost such as sim card cost, server cost, the warranty period is included in the package or not.
Thre are several other factors which differentiate between cheap Chinese brand and Indian brands –
1. Server refresh rate – Intervals your data updates in-app. Most brand which provides GPS tracker at low prices gives refresh rate of around 30 seconds. The recommended refresh rate should be under 10 seconds.
2. Hardware quality – There is a wide variety of hardware available in the market and their price differs a lot. Generally, cheap service provides you low-quality hardware to ensure their margins. If you want to know how to choose the right GPS tracking hardware click here.
3. Warranty period – Generally companies who provide cheap trackers at price near ₹ 1700- ₹ 1800 does not give, after-sales support and warranty for their product. They just do transactional business. They will not entertain you when the device stops working. Generally, the life of these trackers is near 3-4 months.
4. Dedicated customer support – There will be times you need a one call assistance about some features and their working. Cheaper brands cannot afford to have a dedicated customer support team will a toll-free number.
Also read: The 5 most vehicle theft-prone states in India
Benefits of GPS Tracker for Vehicles –
1. Geo-Fencing :
Geo-Fencing is a technology that permits the user to set up virtual perimeters in a real-world scenario. The user can define a particular radius area on the map. They will receive real-time updates if any entry or exit is made from that region. This ensures the safety and security of the asset as well as a scrutiny mechanism so that any unwarranted activity is discouraged.
Geo-fencing alerts the user with a pre-programmed prompt which can be in the form of text messages, push notifications or pop-up messages depending on the medium of use (browser or mobile application). Hence, a geofence is one of the most basic and important features of a GPS tracking device. You will get this facility in between ₹ 3,000-5,000 only which is very less than the amount you pay in buying a vehicle.
2. Anti-theft Alarm :
 Instant alarm on mobile application whenever someone tries to start or tow the vehicle. Suppose you've gone on a vacation with your family and stayed in a hotel with your family and you have a vehicle parked in the parking area of the hotel. Although every hotel has its security in the parking area still the threat of theft remains and there is only one way through which you can keep your vehicle safe at an unknown place and that is installing a GPS tracker in your vehicle.
3. Driving History :
You can see which routes the vehicle has taken in full-day along with the stoppages taken. You can select any date. See the address and time of existence of vehicle at every place it visited. Suppose you have gone on a trip with your family and you want to share that route and your excitement with everyone you can fulfill this with the help of this feature. With the help of this feature you can, you can share your whole route with everyone on social media.
4. 90 Days of Past Data Storage :
All your driving data gets stored securely on our cloud server so that you can look back at your data for analysis. Suppose you want to remember a particular date's journey and you want to know where you went with your vehicle on that particular day with the help of the past data storage you can look back at your data of the past 90 days.
5. Safe Zone :
Mark office, home or any place as a safe zone to get an instant push notification on your mobile phone whenever the vehicle enters or exits from the safe zone. This feature keeps you updated for all your entries and exits with the timestamp. Suppose you have marked your home as your now you have just entered your house after parking your vehicle in the parking area outside your house but after some time a thief came and try to steal your vehicle if you have a GPS tracker installed in your vehicle then you will get an instant notification when the thief will take your vehicle out of your safe zone.
6. Daily Stats :
Get Total Time, Run Time, Idle Time, Stoppage Time, Maximum Speed and Average Speed for everyday travel of your vehicle. Compare daily performance on graphs with previous data points and average score. You can set a speed limit also according to your convenience. Whenever one of your loved ones or your driver will cross that speed limit in your absence you will get an instant on your mobile phone app. Hence, with the help of this feature, you can analyze your previous rides and get prepared better for the next ride.
7. Compatibility :
Onelap GPS tracker is compatible with bike, car, bus, truck, JCB, etc. or any other kind of vehicle on this planet. You can fit this GPS tracker anywhere in your vehicle even in a small space.
8. Access or Login :
Multiple vehicles can be tracked on a single mobile dashboard. One can track all their vehicles on a single mobile dashboard. This feature can be very beneficial for transport owners who have multiple vehicles running on different routes. It's very difficult for truck and bus owners to manage their multiple running vehicles on multiple routes but with the help of GPS tracker, fleet management becomes very easy.
It can be beneficial for families also suppose your whole family is working and everybody has a different place and timings and one day one of your loved ones hasn't come home and it's 10:00 pm already, it sounds very worrying but if you have a GPS tracker installed in each family members' vehicle then you can track their live location.
9. Build Quality :
Onelap GPS tracker is very compact, waterproof and lightweight (26.6 g). In comparison to other GPS trackers, Onelap provides very small and lightweight GPS tracker which is very to install and can be hidden anywhere.
10.Alerts and Notification :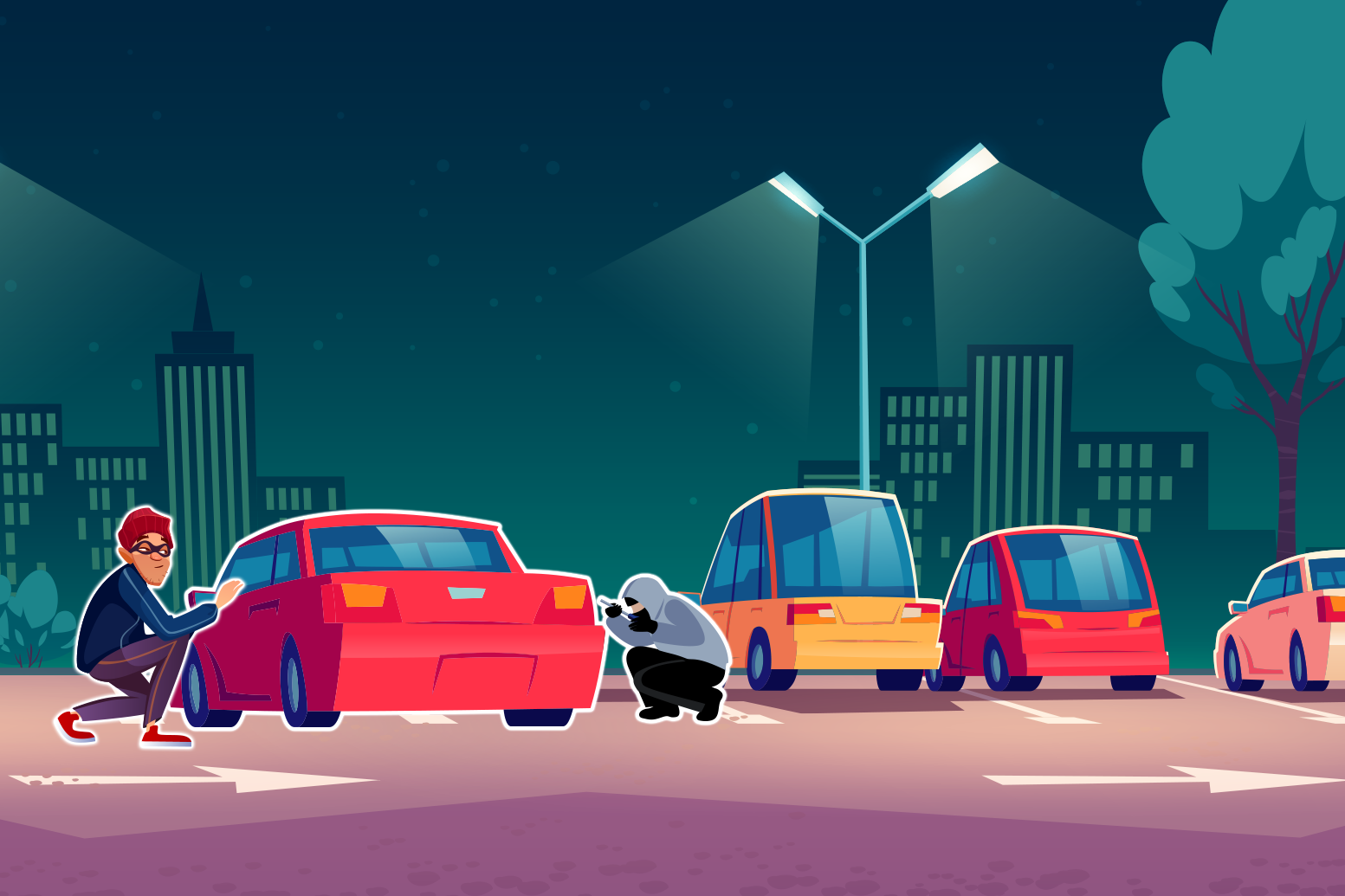 Most GPS tracking companies provide a feature of 10-20 seconds refresh rate but Onelap GPS tracking device provides real-time location and address update with 5 seconds refresh rate so that you can never experience a lag during your tracking experience.
Are you looking to buy a GPS tracker for your vehicle?
Onelap Telematics has emerged as a pioneer in GPS Tracking solutions and is one of the bestsellers on Amazon with a dedicated user-friendly mobile application which is extremely easy to use.
Also read : Geo-fencing: Top 5 applications in GPS tracking system
The salient features of Onelap GPS Trackers are  :
1. Firstly, real-time tracking of your vehicle via an application on your mobile phone.
2. Vehicle performance statistics.
3. Data History.
4. Remote Engine Immobilization at your fingertips accessible from anywhere.
5. Define Geofences or Safe zones on the map.
6. Finally, much more affordable than other GPS tracking solution in the market.
Call Now  +91 – 1800 103 0274   (Toll-Free No.) or
Drop  Whatsapp message  +91 – 78272 17494  for any queries about how to choose a tracker or to book Onelap Telematics (Hardware or Software solution).