Wired vs wireless – Which type of GPS asset tracker is suitable for your application?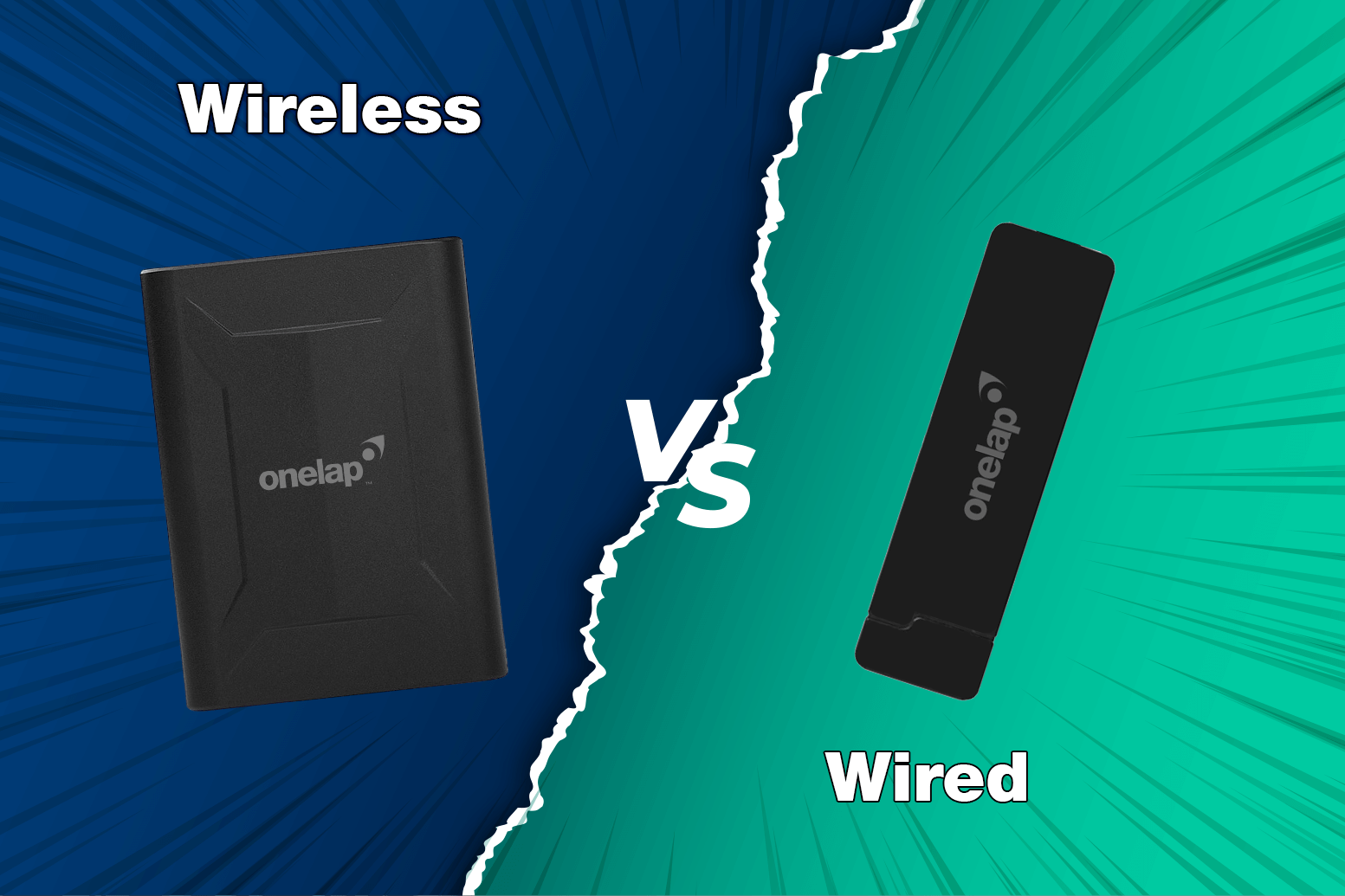 When we heard the word asset, the first thing that comes in our mind is that thing very precious for that person. Assets are essential for everyone in any form like for a sports team their in-form player is their asset, for an organization that person who's helpful in their growth is an asset for them and for a bank their customers are their assets. I hope after reading the above lines, you must have known how much essential assets are in everybody's life. This article is all about securing your investments like a vehicle, an expensive thing, etc. through GPS asset tracker.
Also read: Buy GPS tracker device online – Make sure of these 6 factors
Suppose you're worried about your car or valuables security. In that case, you're at the right place. This article will eradicate all your fears and suggest your solutions for the protection of your invaluable things. There are 2 kinds of GPS trackers through which you can track wired and wireless. Here we will analyse every aspect of both the trackers so that you can decide which is more suitable for you according to your need. Before understanding wired & wireless GPS, we must know how GPS works.
How GPS works?
GPS is based on satellites. Its performance depends on the time and position of satellites. The satellite transmits radio signals at regular intervals carrying useful information. The receiver has to monitor data from multiple satellites to identify the precise location. This information gets stored on the Onelap's server, and the user can access this information according to their need and requirement.
Above you have read how GPS works, now let's move on to the wired and wireless GPS trackers and their Pros & Cons.
Wired GPS tracker
The wired GPS tracker has a wire with 4 different colors yellow, green, black, and red it is mainly used for the tracking of bikes, cars, truck,s and bus. Let's see the pros & cons of this tracker.
Advantages of wired GPS tracker
Here are the pros of the wired GPS tracking system:
1. Anti-Theft Alert:
If you're purchasing a GPS tracker for your bike or car or fleet, then you should go for this GPS tracker without any doubt. This GPS device gives you an instant alert whenever a suspicious person tries to start your bike or car. Although this tracker doesn't stop stealing through its alarm, you can get to the area where your vehicles are parked and can prevent the thief from stealing. Even if the thief manages to steal your car, you can still track his location through your mobile app.
2. Small in Size:
In the previous point, we have talked about the anti-theft alert of this GPS asset tracker, but as we know, the world is moving at a fast speed and so does the techniques of a thief. These days some of the thief before stealing any vehicle they find anti-theft wire and cut it because those GPS trackers are visible to them due to their size. Now, let me tell you one thing Onelap GPS tracker is tiny in length, and it can't be visible for the thief while stealing & it only weighs 26.6g.
3. Battery Backup:
In Onelap's wired GPS tracker you don't have to charge your GPS tracker regularly because it consumes battery from your bike or car so that you don't have to take it out for charging it.
Disadvantages of wired GPS tracker
Now let's see the cons of the wired GPS tracking device:
1. Installation:
If you install a wired GPS tracker, then you have to install it first in your vehicle, and for that, you have to go to a mechanic. Sometimes you find it easy, but sometimes it's very hard to find a mechanic who can install the GPS tracker in your vehicle. In these cases, the customer gets irritated and frustrated.
2. Need to drive at least once a month:
In the advantages section, I have explained that you don't need to charge it regularly as it works on the vehicle's battery. Still, it consumes your battery in case you're not using your bike periodically and it is standing in one place for many days.
Wireless GPS tracker
This kind of GPS tracker doesn't contain any wire; now, let's see the pros & cons of the wireless GPS tracking system.
Advantages of Wireless GPS
Here are the pros of Onelap wireless GPS:
1. No need to find a mechanic:
When you purchase a wireless bike or car GPS tracker, you don't have to find a mechanic for installation. It contains no wire, so you don't have to find a mechanic for installation. You can install it throughout the vehicle wherever you like.
2. Easy to hide:
This is a portable GPS device; you can hide it even at a tiny place so that it won't be visible to anyone. You can hide it wherever you want.
3.

You can track anything:
Unlike the wired GPS tracker, you can track any stuff like Jewellery, bag, etc. You can track even your loved ones also with the help of the Onelap wireless GPS tracking device. In wired GPS, you can't track anything except your vehicles like bike, car, and scooter.
4. Double Security:
For a fleet owner, its very important to make delivery to clients on time for which they buy GPS tracker to their driver's location. You would say that they can do this with the wired GPS, but you can't put it inside your assets. It only works for the vehicle. However, you can set the wireless GPS inside the assets also. Therefore, a wireless GPS asset tracker device not only tracks your vehicle; it also secures the assets inside the vehicle.
Disadvantages of Wireless GPS
Here are the cons of wireless GPS:
1. No ignition alert:
If you install a wireless device in your bike or car, it won't give you an instant alert even when someone tries to steal your vehicle. However, it gives you a warning, but only after the thief travels some distance, which can't help a user.
2. Regular Charging:
You have to charge your wireless device every 25th day. Only then you can use it every day. Therefore you have to put it out of your vehicle or asset regularly for charging, which can get a little bit irritating for a user.
3. Bigger in Size:
Onelap wired GPS asset tracker is weighed 26.6g, making it easy to fit anywhere in the vehicle. Compared to the wired one, the wireless device has more weight. It weighs 250g, which sometimes makes it difficult to fit in the vehicle.
Closure
Above, we have made a comparison between wired and wireless GPS tracker. This article has shown both the positive and negative aspects of both wired and wireless GPS tracker. While concluding, I don't want to tell a verdict that it depends on your need and requirement to decide whether you need a wired GPS asset tracker or a wireless one. Therefore, both the trackers are useful in their way.